High Adaptability Data and Emergency System HADES
HADES is an integrated communication system for large construction sites or facilities.
By means of HADES we ensure consistent radio coverage above and below ground as well as coverage of the tunnel infrastructure using a single industry-compatible fibre-optic data line.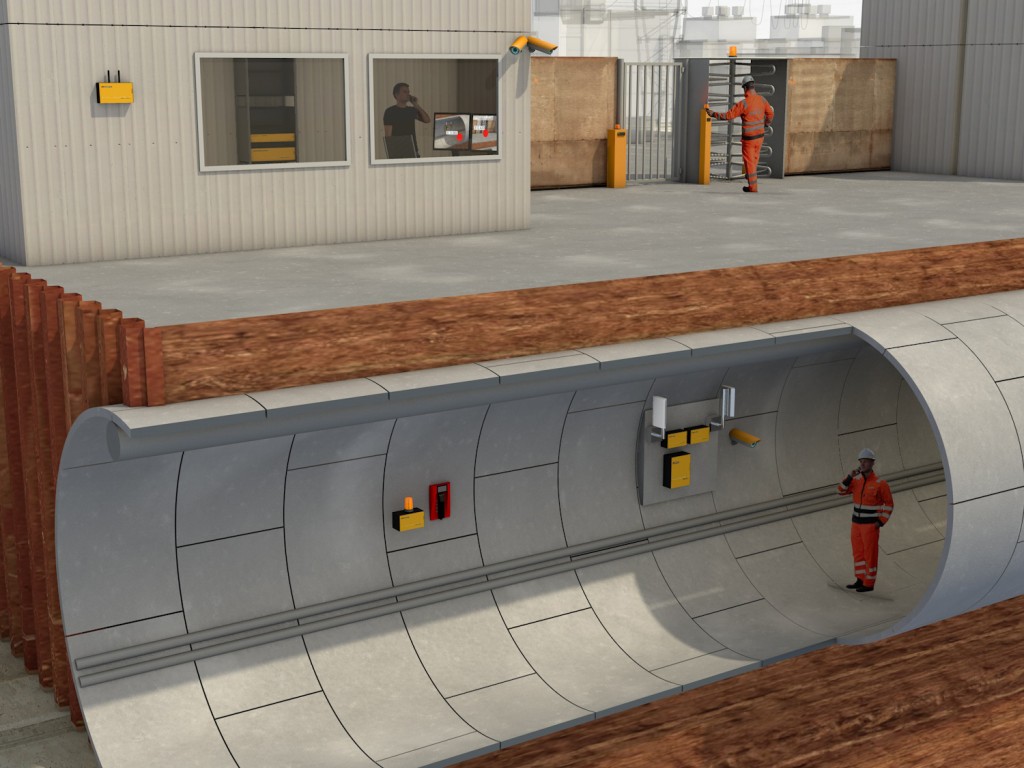 HADES is designed for use in harsh environments and is adapted to meet the requirements in micro or large tunnel construction, mining, civil engineering, road construction, bridge construction as well as on large premises, e.g. fair grounds and other security sensitive facilities.
For the entire construction site, it provides an autonomous, consistent, and integrated infrastructure that includes the following modules:
Communication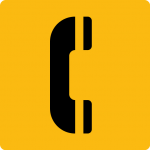 Cellular and PSTN telephone services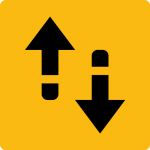 Data transfer (wired or wireless)
Safety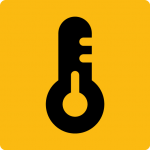 Sensor systems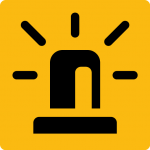 Emergency alerts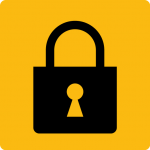 Access control
Control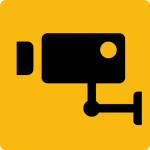 CCTV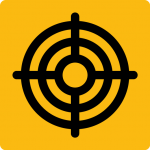 People and vehicle tracking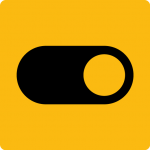 System control