Project Dialogue Microtunnelling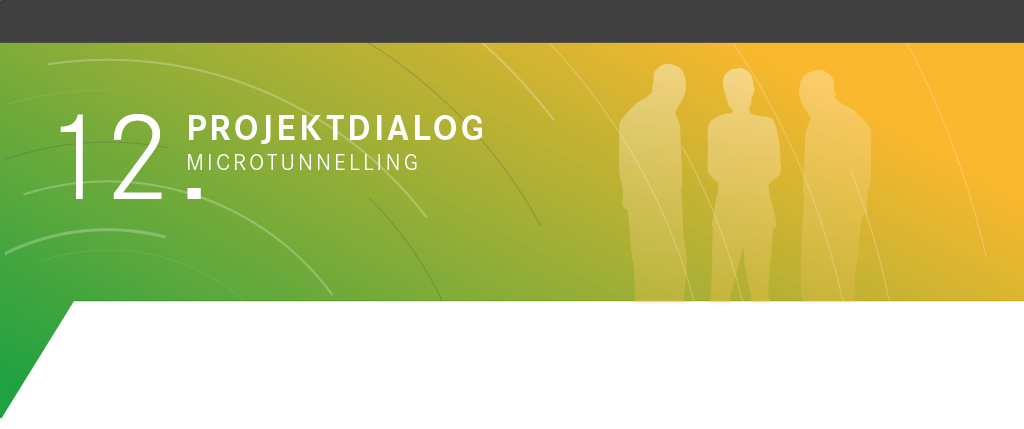 Our annual event Project Dialogue brings Microtunnelling companies, planner and constructors to one table. In line with papers we inform about new technologies, projects and solutions for unexpected problems. Please take care that the Project Dialogue just serves German speaking audience.
In case of questions please contact us.